The authentication plugins operate when users login to your site or administrator. The Joomla! authentication is in operation by default but you can enable Gmail or LDAP or install a plugin for a different system. An example is included that may be used to create a new authentication plugin.
Default on:
Default off: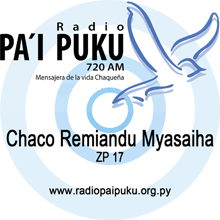 These plugins are behind the buttons found beneath your editor. They only run when an editor plugin runs.
Default on:
Editor Button: Image
Editor Button: Readmore
Editor Button: Page Break
Editor Button: Article
Default off:
System plugins operate every time a page on your site loads. They control such things as your URLS, whether users can check a «remember me» box on the login module, and whether caching is enabled.
Default on:
Default off:
Two new plugins are available in 1.6 but are disabled by default.